product video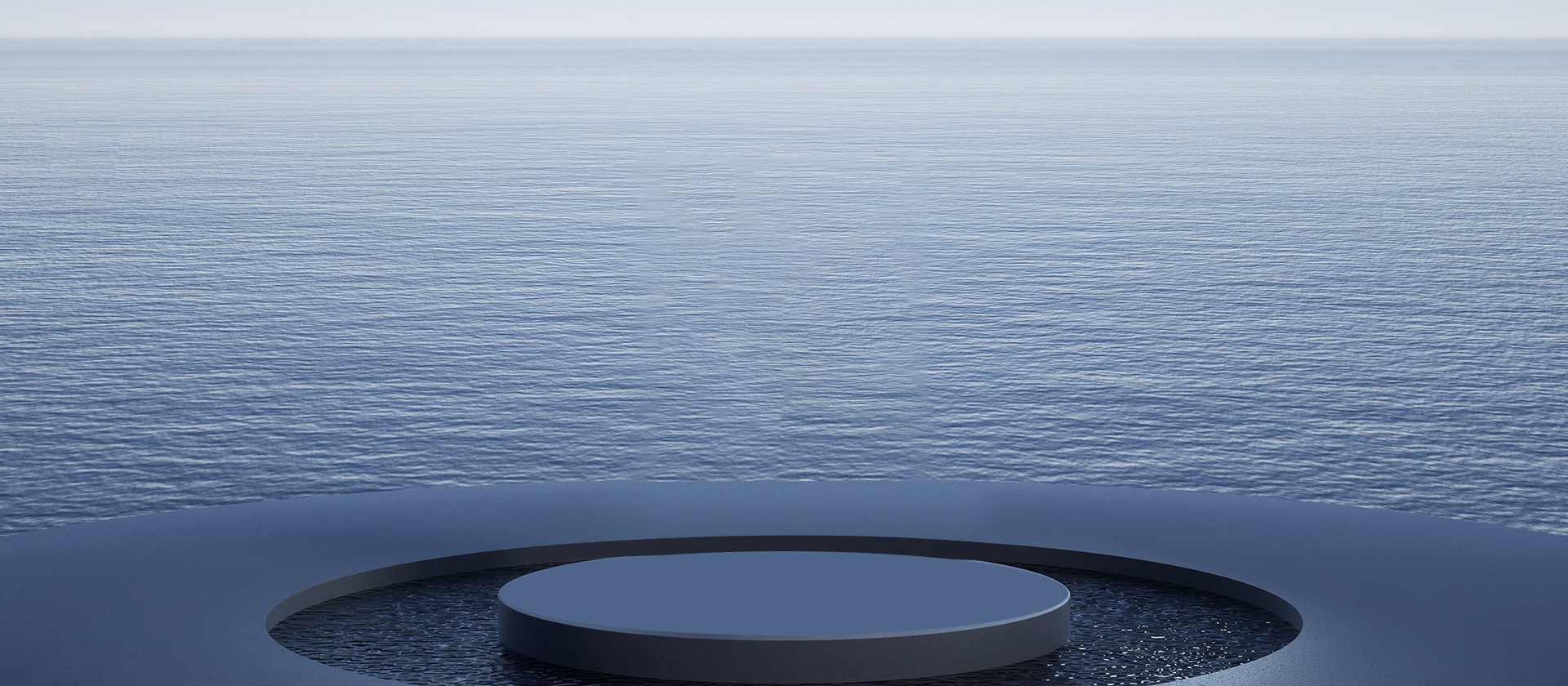 h2ofloss
Why Choose h2ofloss
With a decade-long commitment to water flosser innovation, H2ofloss consistently strives to deliver exceptional products to our valued customers.
Committed to Excellence in Water Flosser Technology
Our repertoire boasts over 10 creative designs, including the gravity ball, higher water pressure, spring buffer design, and separation waterproof internal design.
Patent
Gravity Ball Water Absorption Design
Shenzhen Baofengtong Electric Manufacturing Co., Ltd. proudly presents the Gravity Ball Water Absorption Design device for the first time.
Excellence and Innovation
Innovative gravity ball design at the end of tube ensure water can come out completely no matter what directions the machine leans when flossing.
SHOP PRODUCT